Spotlight on EUTC [Spring 2017 - Issue 03]
This week at EUTC we've been celebrating Science Week - we've had the Royal Navy UTC Challenge, science-themed Film Club and we wrapped the week with a workshop from Neil Rice (Liquid Projection Lighting Specialist). And, for the first time ever - we broadcast live from the EPIC! (Sorry about the sound - It was our first stream)
Royal Navy UTC Challenge
Albeit with a few hiccups, our team did incredibly well! They came #7th for Vessel Design out of 70 teams and #3 in Pitch and Presentation out of #70. Outstanding. The ship did sink at one point, however, some quick initiative from the team, a spot of foam and they were back on their way! We plan to run this yet again next year but with more teams including Year 10s.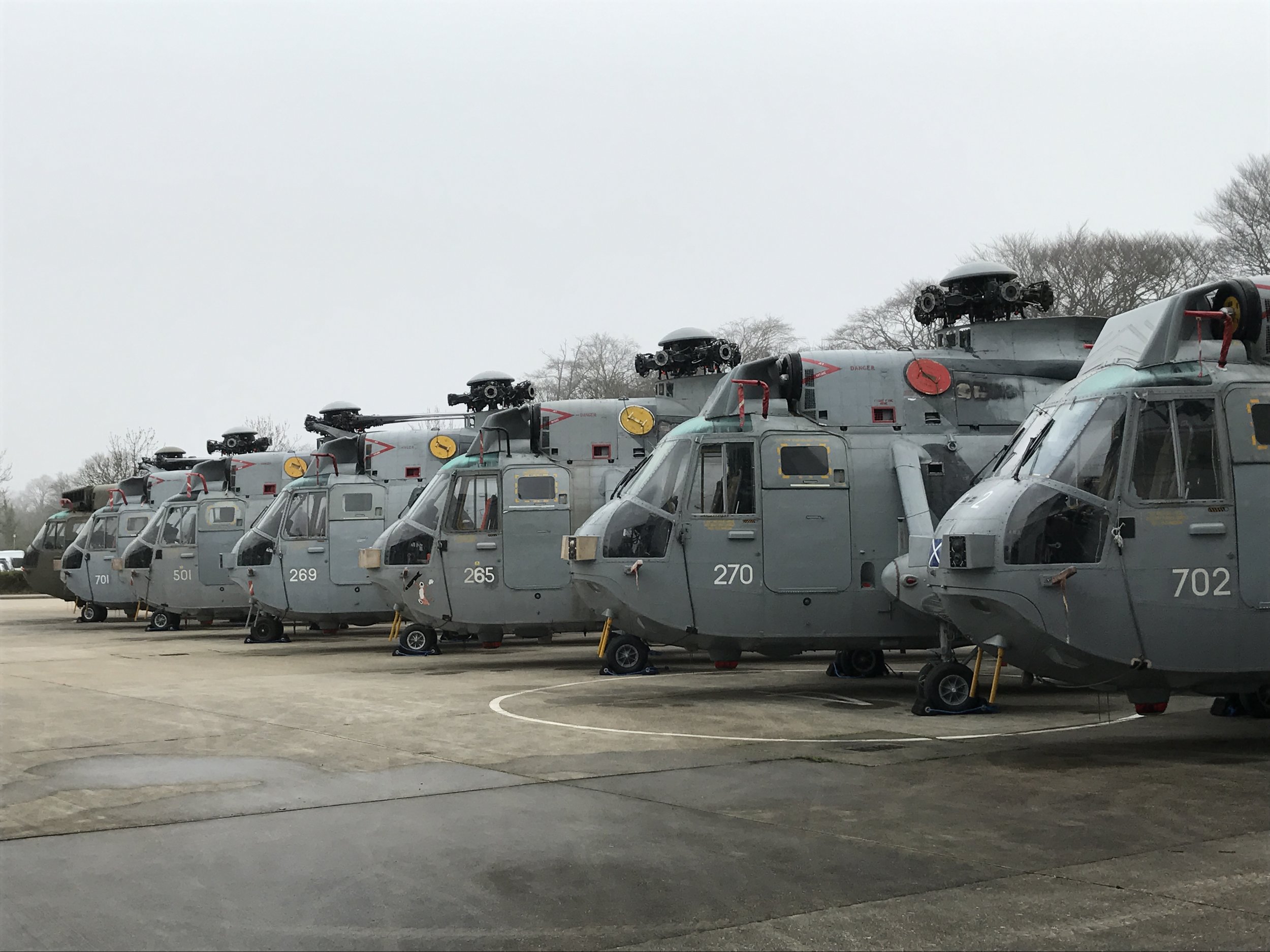 Year 13 Drama Trip
Next week our Drama Dept. will be taking students to the National Theatre (SouthBank) to see Hedda Gabbler.

Reminder to Year 12 Performance Arts Students
Payment and permission slips are due on Monday 20th March for School of Rock and Phantom of the Opera. Please call 020 8386 6220 for further information if needed.

Open Morning next Thursday
Next Thursday we will be welcoming in potential EUTC students - please be sure to welcome them and help them around the campus.
Noteworthy Dates:
30th March 5pm - 7pm - Year 12 Parents Evening
8th June 5pm - 7pm - Year 10 Parents Evening
Clubs
Graphics & Computing Clubs are still running with Mr LeBlanc & Mr Zerafa every Monday 4-5p, Tuesday lunchtime and Thursday 4-5pm. Students are welcome to attend for intervention, to extend their skills and to work on projects such as Apps for Good.
Film Club is still running on Monday's. Film Club is designed to introduce and encourage all students enthusiasm for film. Showing a range of Hollywood Classics as well as the best in British and World and Indie Cinema. Students have access to behind the scenes extras, film fact files and other resources to further develop their love of film. Join in every other Monday 4-6pm in Room 24 The Puttnam Suite (School Cinema). Film Club is open to all years and the next film will be a student choice within the genre of Horror. All films are limited to a 15cert age rating so everyone can come along and enjoy a great range of movies together. To join in the vote for the next movie put code: 9hxwl8 into Google Classroom and look out for the voting form appearing over the weekend.
Communications
We are working hard to improve communications at EUTC: This Friday we sent out a communication asking parents to provide us with their correct contact information. If you believe you haven't been receiving the correct communications, please add admin@elstreeutc.co.uk and 9194004@groupcall.com to your address book/contacts, then submit your correct contact details at www.elstreeutc.co.uk/yourdetails
If you would like more detailed information about your child's attendance and progress at EUTC, in addition to more integrated messaging from the school then please downloads the Xpressions App available at http://support.groupcall.com/xpressions/